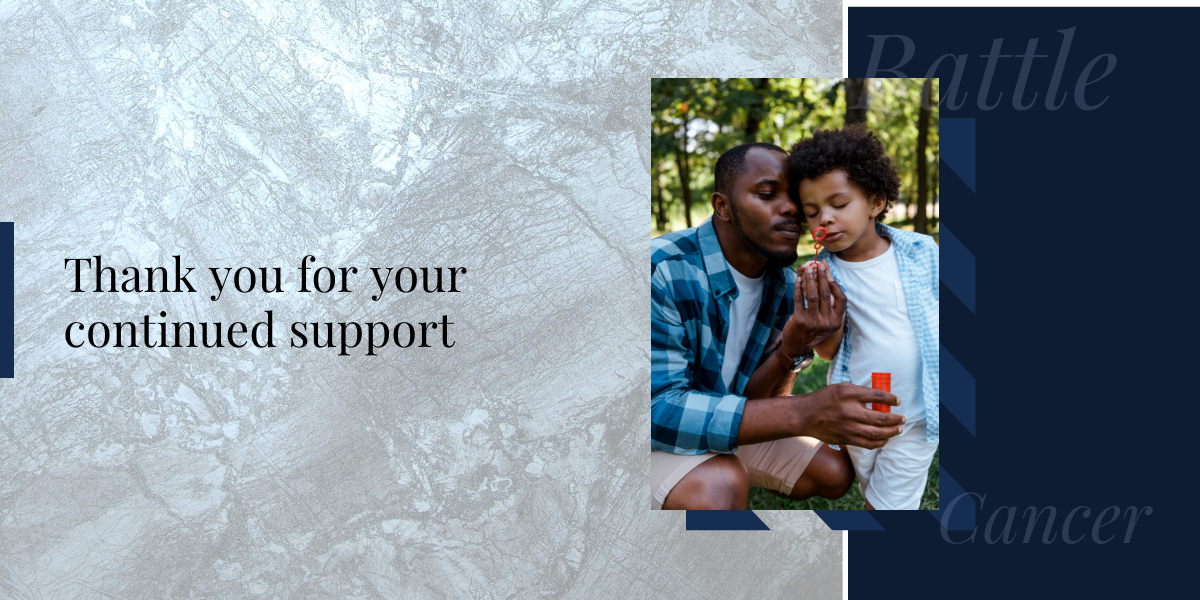 Dear Supporters,
The Georgina Y Baidoo Foundation would like to express our heartfelt gratitude for your continued support. Your generosity has made a significant impact on the lives of children battling cancer in Ghana and has enabled us to continue our mission of improving treatment for these children. Through your generosity, in 2022, the GYBF was able to help 211 children receive diagnostic testing for cancer, and 100 children receive treatment for cancer.
As we move forward, we remain committed to improving the lives of children fighting cancer in Ghana and would like to encourage you to continue your support. This year, our goal is to expand our efforts to include providing local accommodation and transportation for patients and families who have difficulty paying for these services when bringing their children for cancer treatments. A donation of $10 will cover a one night stay at a local hotel near the pediatric oncology unit. A donation of $30 will cover the cost of transportation from nearby communities. Every contribution, no matter the size, will help make a difference.
Thank you again for your unwavering support!
Together, we can make a meaningful impact on the lives of children with cancer in Ghana.