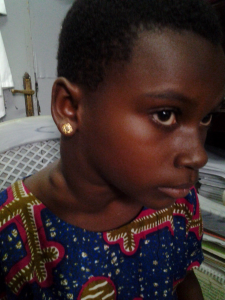 A patient at the KATH cancer clinic awaiting treatment.
A child who has successfully completed treatment at the KATH cancer clinic.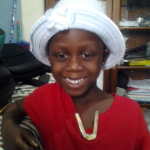 Our mission is to improve treatment for children in Ghana battling cancer.
By providing non-profit hospitals in Ghana with medications used to treat children with cancer, we can increase their chances of survival and give hope to their families.
Because of the high cost of pediatric cancer drugs, many parents do not bring their children to the clinic for treatment until "it's too late", because they are unable to afford treatment. We believe that if our foundation can help provide medicines to help ease the burden for poor families with cancer-stricken children, this would encourage the families to seek treatment earlier, potentially increasing the chance of survival for the children.