We will be working with two lead oncologists, Dr. Lorna Renner of the Korle-Bu Teaching Hospital (KBTH) in Accra, Ghana as our advisor.
Dr. Vivian Paintsil of the Komfo Anokye Teaching Hospital (KATH) in Kumasi, Ghana as our team leader and main point person in the Foundation's work in Kumasi, Ghana.


Both doctors have identified the pediatric cancer clinic at the KATH as the clinic with the most needs. For that reason, our foundation will help provide treatment for pediatric cancers at the KATH.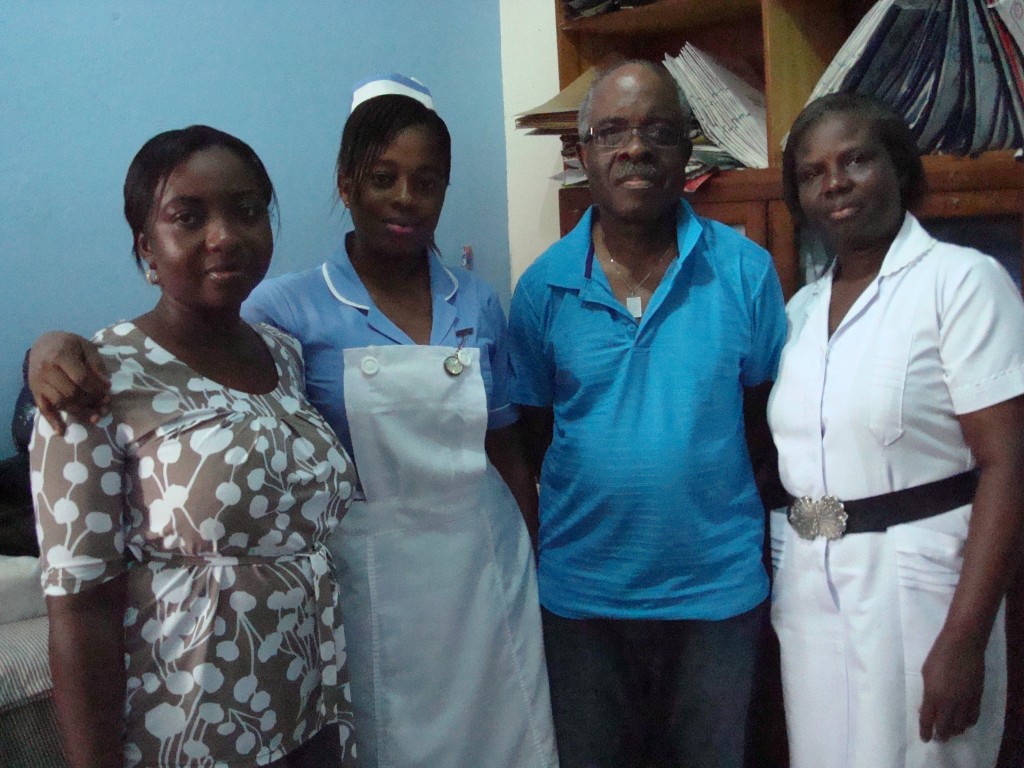 One of the foundation's directors, Sam Baidoo, meeting with Dr. Paintsil (far left) and staff at the KATH.